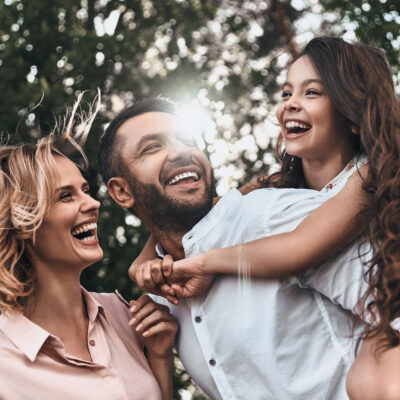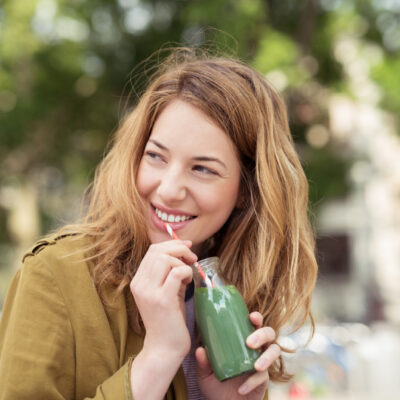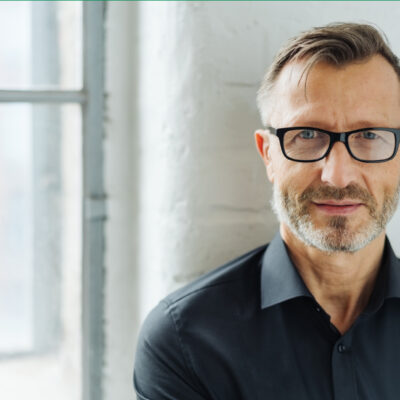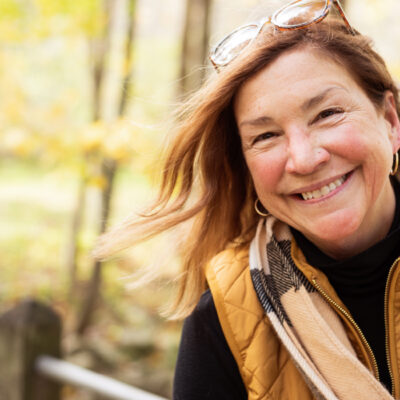 Simply for everyone.
Algaevit is vegan, contains no
lactose, gluten, sugar, or alcohol,
and is made entirely from 100%
certified allergen-free ingredients.

Try it now!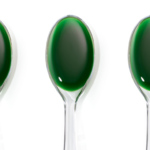 3 tablespoons a day
45 ml Algaevit (pure or diluted with water) provides your body with Chlorella algae – a natural panacea – as well as a wide variety of vitamins, minerals, omega-3 fatty acids and many plant proteins.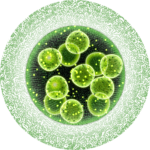 Chlorella algae
For the first time:
the valuable contents in concentrated liquid form.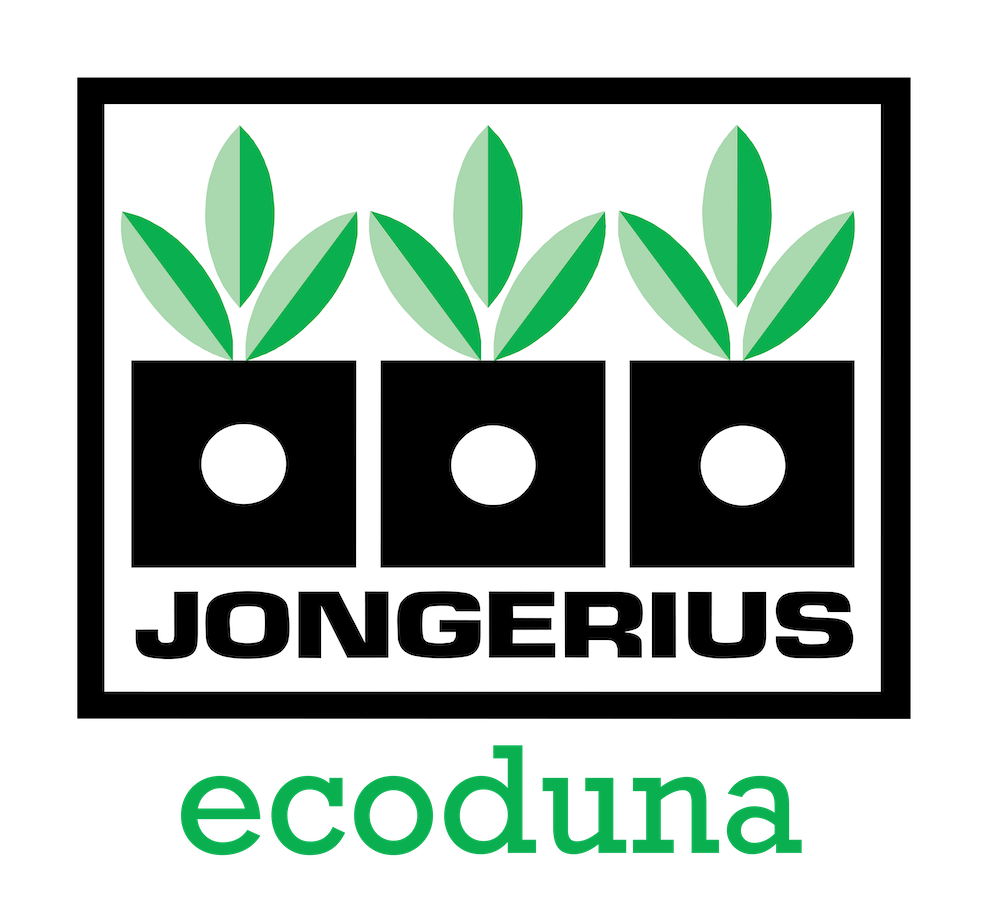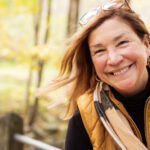 Since taking
Algaevit daily, I no
longer need an afternoon
nap and have energy
throughout the day!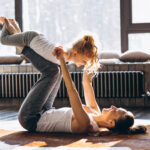 I exercise regularly
and eat healthily.
Algaevit cleanses
my body and boosts
my metabolism.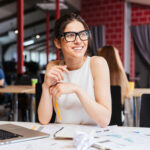 With Algaevit
my work-related tension
melts away. I have more
energy and better
concentration.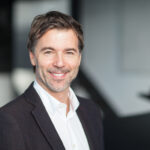 Algaevit turns every
day into a sunny day.
My body is sustained
and nourished with
everything it needs.